Ultion High Security Locks – Avoid Lock Snapping, Drilling, Bumping & Picking
Lock snapping is the most common way for an intruder to quietly break into your house by simply destroying a cheap lock and walking into your home. We now offer Ultions anti-snap locks, which are designed to snap off in the correct place. This leaves the failed burglar with nowhere to go and unable to grab the lock and further. But not all anti-snap locks will stop him then attacking the central section of the lock and opening your door – still within a few seconds.
Ultion locks use a special double-snap resistance mechanism. If an attacker tries to snap an Ultion lock he will only snap the end of the lock, which leaves another section still in place. If he then manages to reach the next section inside the door and remove it he is left with a secure molybdenum core.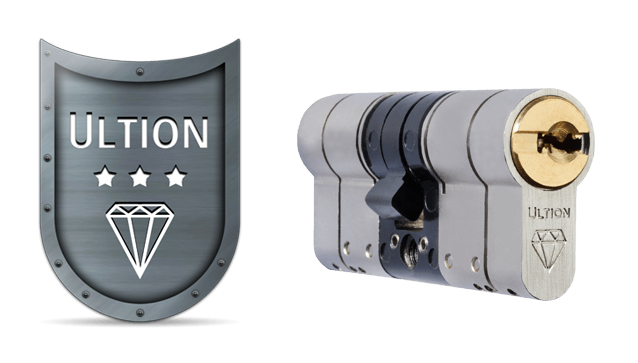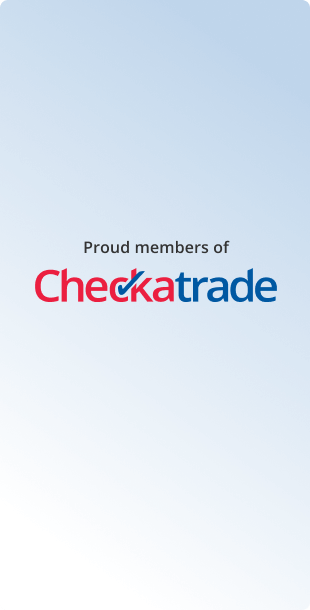 A hidden security lock automatically engages when an attack is detected…
Inside the Ultion central molybdenum core there is a concealed attack lock and as soon as the lock detects an attack, it will activate this hidden lock and enter lockdown mode. So, even if the attacker manages to snap Ultion (twice) your home is still secure from the outside, yet fully operational from the inside, with a key! Ultion gives you this protection even if the key is left in on the inside of the lock.
Using a series of specialist lock picks is perhaps the oldest and most specialised break in method. Its still possible today with locks that only have 5 or 6 locking pins to manipulate.
Approved, Recommended and Quality Assured Locks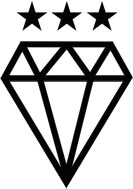 Approved by Locksmiths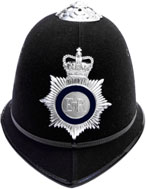 Approved by Police
Approved by UK Standards
Few locks survive the test designed with the Master Locksmith Association and carried out by locksmiths. The official UK Police flagship initiative combining the principles of 'designing out crime' with physical security. Kitemark is the standard of excellence recognised around the world. Ultion is accredited with the highest 3 star rating.
How Ultion Locks Help Better Protect Your Home
These videos demonstrate the brilliance of the Ultion high security lock, preventing burglars from snapping, drilling and jamming your lock to gain entry.
Prevents Picking & Sticky-Jamming
Find Out More & Protect Your Home
For more information, quotes and advice on high-security locks for your home, please contact us using the form below.